About Us
As a trusted partner with the U.S. Government since 2009, Kili works tirelessly to help our clients achieve their mission objectives as efficiently and cost-effectively as possible.
Read More
Contracting With Us
Kili provides excellent service and support to numerous Government entities nationwide. Through Kili's 8(a) Sole Source capability, our Team is able to accept direct award contracts of unlimited value within the Department of Defense. These Sole Source contracts are exempt from protest and can be finalized quickly, significantly shortening the normal acquisition lead times.
Read More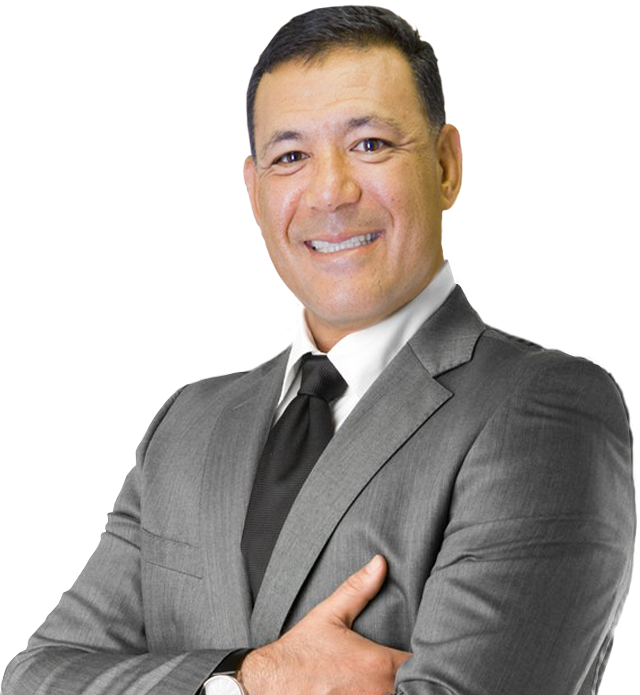 Corporate Officers
George Gusman, III President
George Gusman III joined Kili in 2011 and served as both legal counsel and a project manager on the company's healthcare staffing contracts with the U.S. Department of Defense. In 2012, Mr. Gusman assumed the role of President of Kili and combines his legal background, management experience, and federal contracts knowledge in overseeing Kili's business operations and strategic direction. Since assuming this role, Mr. Gusman has guided Kili's expansion of services to administrative support and engineering services. Mr. Gusman is an attorney that has been licensed to practice law in the State of Hawaii since 1997. His legal experience has spanned various practice areas including but not limited to commercial litigation, contract formation, and employment disputes. Following eight years in private legal practice, Mr. Gusman served for five years as the Chief Legal Counsel of the Honolulu Board of Water Supply, which is a semi-autonomous government agency that manages the delivery of Honolulu's drinking water supply.